Meet the Bandit
Jim Price, The Board Game Bandit, is the lead designer and founder of Brigand Games.
Jim has been playing games all his life, having grown up playing games like HeroQuest, Nightmare, Clue and whatever he could find. After many years of on-and-off gaming, Jim played his first game of Settlers of Catan, and everything changed. He turned his love for the game into his Masters Thesis by creating his own software for the game featuring AI players modeled after realistic human emotions..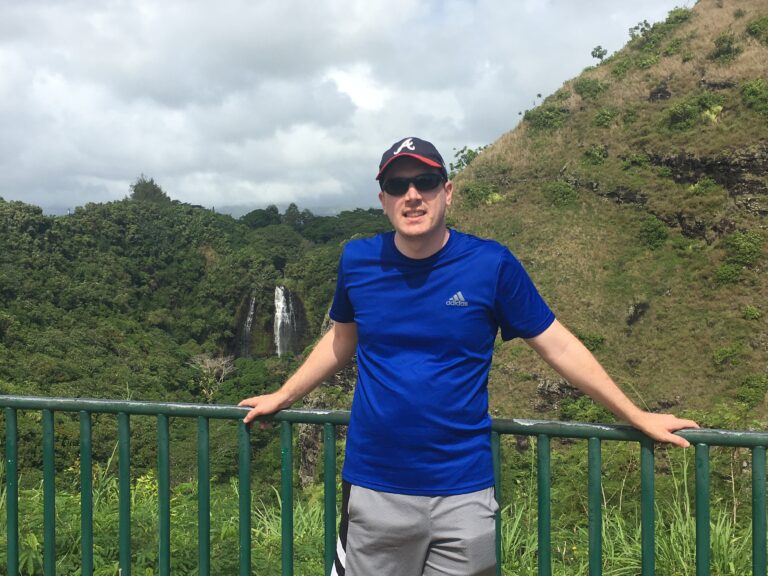 Jim has a strong passion for teaching others. You can regularly find him at conventions teaching new players, either officially or unofficially. He started Crank It Up Podcast with his friends to promote the games that he enjoys deeply and has been credited with greatly enhancing the Smash Up community. He is the creator of March Smashness, a unique global participation event for Smash Up.
Jim has always wanted to be a game designer and is following his dream with Brigand Games.
Jim and his wife Laura are happily married and are eagerly anticipating the birth of their first child in April 2021.
Favorite Games (As of 2020)